Our Elevator Services
Toledo Elevator has technicians on call 24 hours a day, 7 days a week, 365 days a year to handle any of your needs including testing, inspections, repairs, preventative maintenance programs, modernization, and new installations. Toledo Elevator currently provides elevator services to many private corporate facilities, industrial and manufacturing facilities, universities, and some of the area's largest public school systems. We offer many custom maintenance programs to fit anyone's needs and budget. Contact us today at 419.241.6422 for a free no obligation quote!
---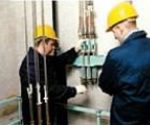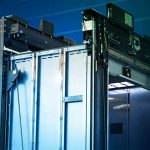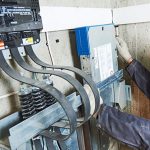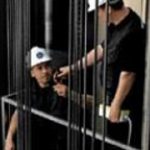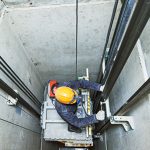 Contact Us for Elevator Services
Are you looking for an elevator service provider that can take your elevator experience to the next level? If so, you've come to the right place.
Toledo Elevator offers a wide range of elevator services, from maintenance and modernization to repairs, compliance management, and more. Our experienced team is available 24/7 to meet your specific needs.
If you have any questions, need a quote, or need immediate help, get in touch with us. Our friendly team will be happy to help. Contact us here to get started.
---